Here's a thing about love:
strawberrytelle: Fake love intentionally waits to receive. By all means fake love will make notice to everything and everybody that they are waiting for something. They always expect something from you. Real love on the other hand generously gives and gives no matter what the circumstances are because real love just wants to give whatever they can in order to make that other person happy and...
"When The Fairy Tale Ends, Real Life Begins"
thursdaythunderstorms:
CHERRY-BONE'S FIRST BLOG GIVE AWAY!!! :)
cherry-bones: Hey guys! I'll be giving away free stuffs from my online shop Missy Twill and I will be selecting 3 winners!!! All you have to do is add Missy Twill on Facebook and reblog this post! :) I will be posting the winners on February 1!!!! ♥  xoxo,  Sophie ♥ https://www.facebook.com/profile.php?id=100002866063214 Set #1: Two striped ribbon ring   Denim Vest Set #2:  One...
Yung feeling na wala ka talagang pag-asa sa Crush...
amazingblair: Langit siya… Uod lang ako sa Lupa
Maraming lalaki lang talaga ang sadyang sweet.
pieceofmystory:
1 tag
1 tag
ANG MGA BABAE :)
* FOUND THIS NOTE ON ONE OF MY FACEBOOK FRIENDS' PAGE. :) A MUST READ. 1. Moody: Inborn na sa mga babae to. Kung badtrip kami, wag niyo nang sasabayan. 2. Pag sinabi naming nagtatampo kami, lambing lang katapat: Yung salitang tampo way lang namin yun para sabihing lambingin niyo kami. Konting I love you niyo lang, okay na kami. 3. Gusto namin yung palagi kaming kino-compliment: Pag may...
2 tags
When guys wear that one cologne where all you want...
HAHAHAHAHAHAHAHAHAHAHAHAHAHA THIS!
2 tags
1 tag
You can say whatever you want, but more times than...
missjermaine: OMG THIS! I will never be satisfied with my thighs..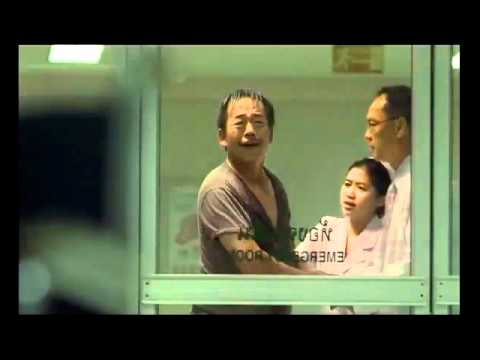 Pottermore. :)
Hogwarts, See You soon! <3
I dont get it, really. Why i have been so distracted by a lot of things lately when everything that i wanted was already given to me. Maybe that's it. Because everything that i wanted was already given to me, i have no reason to strive hard, specially on school works. I though these things will motivate me to study hard, and focus more. But its not. WHYYYY???
halfjapanese: ouyeuhitscindy: spc14: ...
When I see these pics of Emma and George Craig:
myscarlookslikealightningbolt: magicalromione: romioneshipper: All I could think of is : THANK YOU. T H I S
Being in the Potter cast is like signing a...
d-r-a-c-o:
Yung feeling na nagpapalambing ka, pero yung reply...
lagingsawi:
Ang saya lang pag ganto boyfriend mo :">
singleisbbie: omgitsiyaaah: minahpark: Yung aalagaan  ka niya. Yung sabay kayo magtootbrush. Yung poproktehan ka. Yung laging magpapacute sayo.  Yung sweet sayo. Yung masaya pag kasama ka. singleisbbie: Eh bakit napasmile ako dito? Parang ganito kami ulit ni babe ngayon. :">